St John the Divine, Coppull.
Click on the image to visit our Church's website.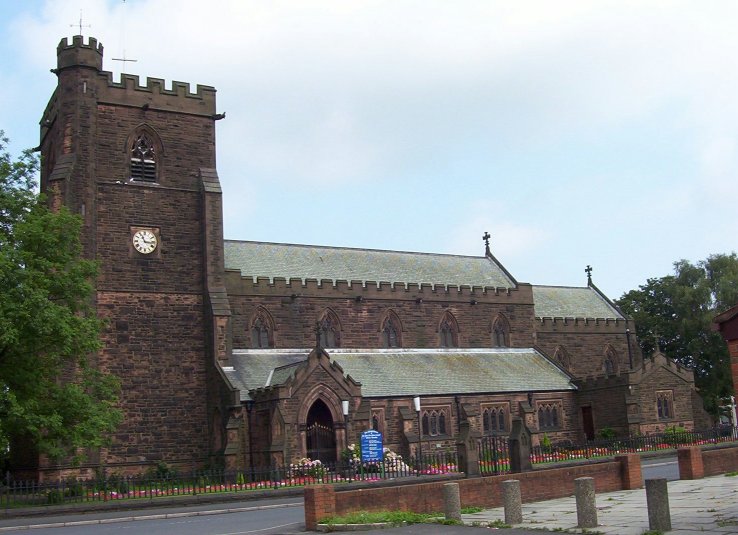 It was founded in 1912.
Everyone is welcome:
Holy Communion Family Parish Service
Every first Sunday at 8:00 AM for ½ hour Every first Sunday at 9:30 AM for ¾ hour
Vicar is Rev Matt Hornby.
We Welcome Rev Matt into school every other week to lead whole school worship.